ABOUT ME
An Authorpreneur building wings,
For enabling transformational springs!
The odyssey of my life began with a dream – To enable the 'power' in 'empower' as a woman, mother and wife. As I see my fantasy turning into a tangible vision, I walk with my head held high, yet my feet grounded to the base with a value driven foundation. With more than 5 best selling books, 2 awards and a rising amalgamation of voices by my side, I am on the path to turn each dream into a reality with wings.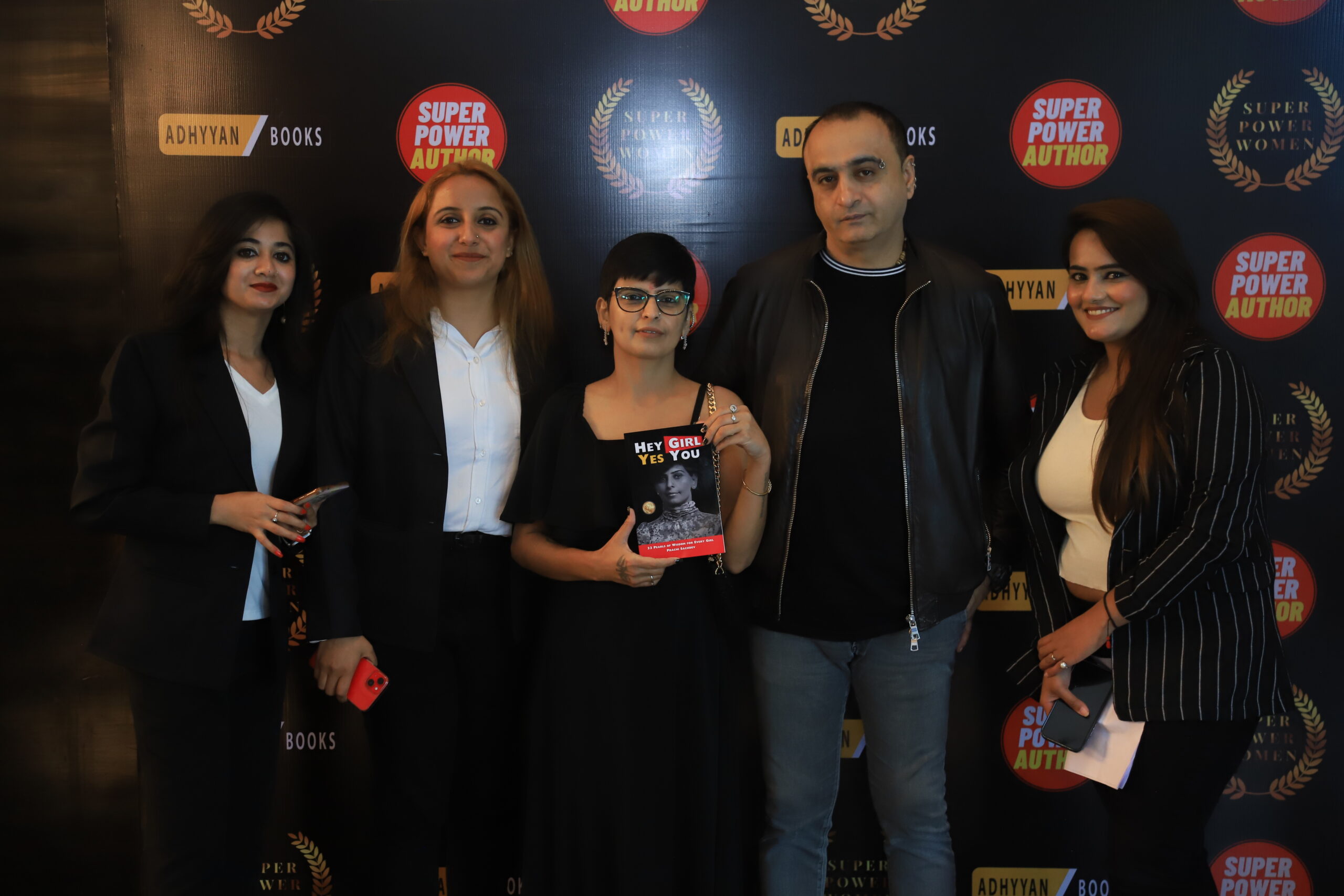 Most Anticipated Book Award